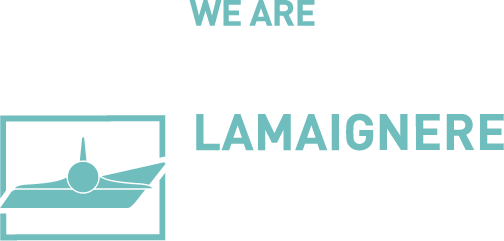 United to promote technological development, innovation and high quality research.
This project is co-financed by the European Regional Development Fund.
Lamaignere S.A. has been a beneficiary of the European Regional Development Fund, whose objective is to improve the use and access to quality information and communication technologies, and thanks to this, we achieved the implementation of the project for Centralized Management of devices and control of applications (whitelisting) to improve the competitiveness and productivity of the company. This action took place during the 2021 financial year, with the support of the Cybersecurity Program of the Official Chamber of Commerce, Industry, Services and Navigation of Seville.
One way to make Europe